Monday's Money Medicine: Mortgages, Medical Fraud and More
A weekly dose of tips to help you manage your money
Money Medicine prescription of the week
In 2018, I bought a house in Austin, Texas. The mortgage came with an interest rate of 4.625%. Two years into my 30-year mortgage, I'm ready to take advantage of rock-bottom interest rates. A recent check of Bankrate.com found mortgage refinance rates below 3%!
Since deciding to pursue a mortgage refi, I've been keeping a close eye on my credit score (as we all should be doing anyway). While my credit score is well above the 620 required for a conventional mortgage refi, I'd like to raise my score to ensure I get the best rate possible before I begin shopping around for a refi loan.
To do that most efficiently, I've been decreasing the balances on a number of credit cards. Why? The amount of money you owe versus the amount of credit you've got available represents 30% of your FICO score, the most widely used credit score. At last check, my credit utilization ratio was around 17% — well below the 30% that experts recommend.
If you're considering a mortgage refi, be sure to check your credit report and credit score to help you score the best borrowing terms that you can. Which is what I'm striving to do.
Here's to your financial health!
Your Money Doctor,
---
Here's a curated collection of money prescriptions that can help protect or heal your financial health. (Full disclosure: Some of these links are from websites that I write for. They have not paid me to include these links.)
Where a Little Mortgage Goes a Long Way
nytimes.com/2020/08/02/business/mortgages-affordable-housing.html
This Expert's Credit Score Dropped to 547 During the Last Recession But Is Back in the 800s — Here's What She Did
cnbc.com/select/how-to-improve-credit-score-bad-to-excellen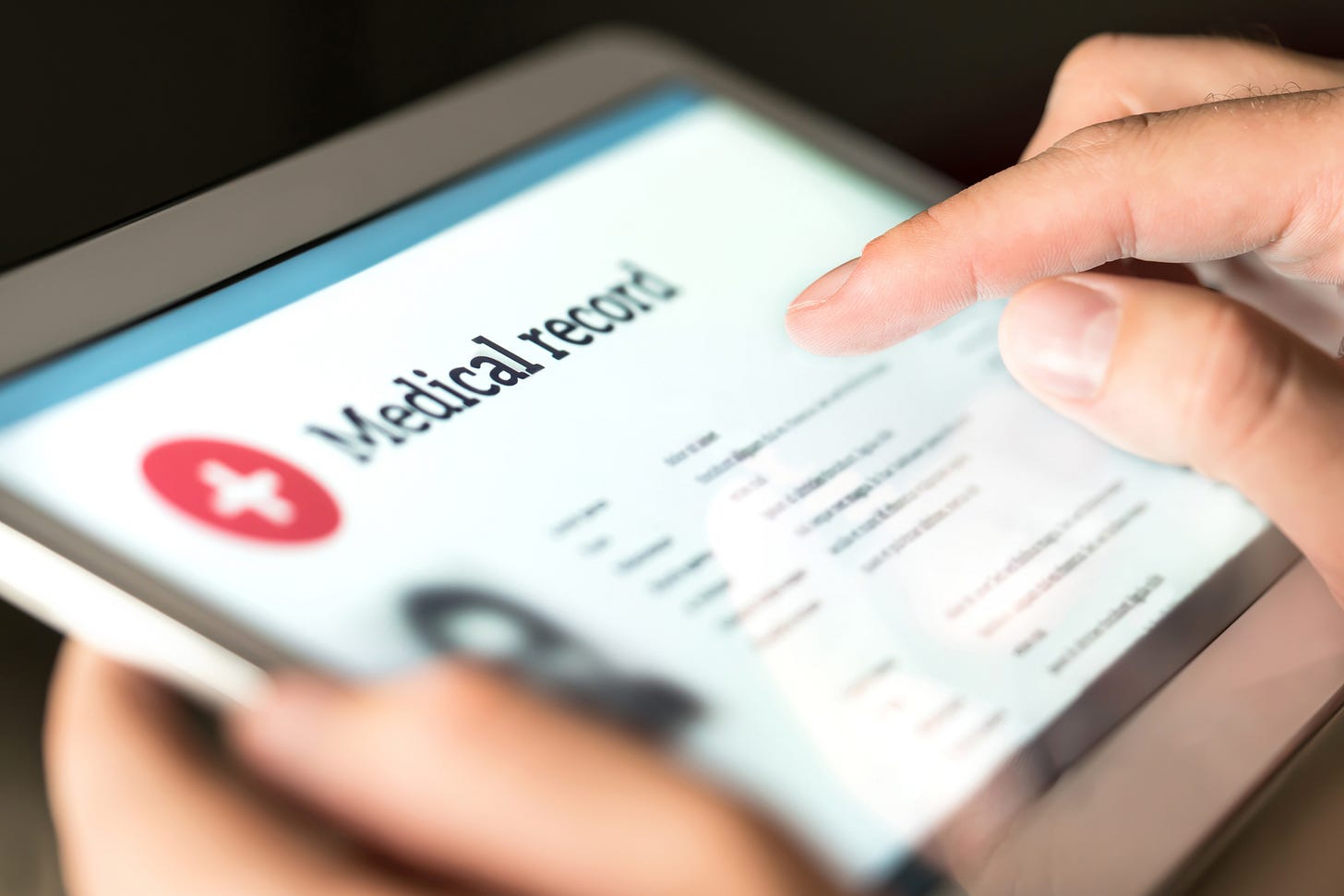 How to Check Your Medical Records for Mistakes, Fraud and Abuse
komando.com/privacy/check-your-medical-records-for-mistakes-fraud-and-abuse/747635
Here Are the Best Credit Cards for College Students Right Now
money.com/best-student-credit-cards
Here's What to Do if Congress Doesn't Extend Student Loan Relief
forbes.com/sites/adamminsky/2020/08/03/heres-what-to-do-if-congress-doesnt-extend-student-loan-relief
10 Tips for Finding Your Best Personal Loan
experian.com/blogs/ask-experian/tips-for-finding-your-best-personal-loan